Biolite NanoGrid PowerLight & SiteLight Combo
The Complete Light & Power System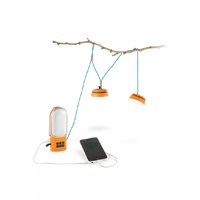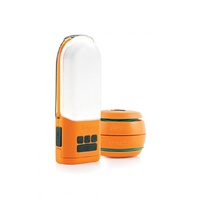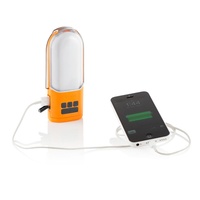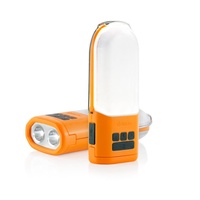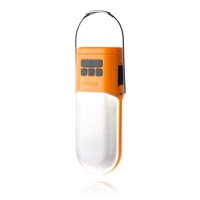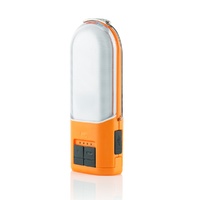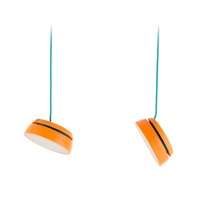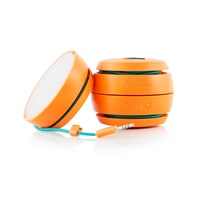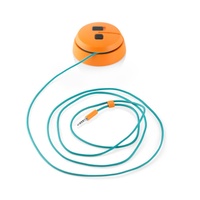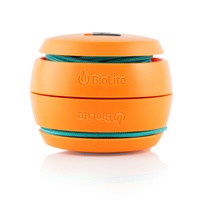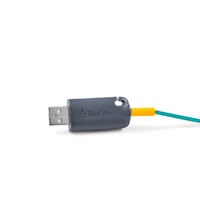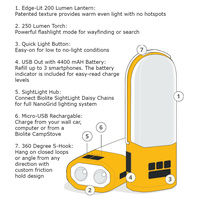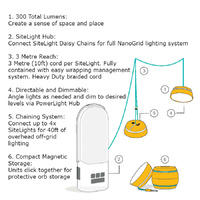 ---
The BioLite NanoGrid is a lighting and energy hub that fits in the palm of your hand. This combo kit includes both the Biolite PowerLight and SiteLight. The BioLite NanoGrid is a compact, powerful system of rechargeable lighting and power storage. An advanced energy hub, the PowerLight stores shareable energy in the palm of your hand while the daisy-chain SiteLight provides a home-like network of overhead lighting never seen before in the outdoors.
This Kit Includes:
1x Biolite PowerLight
1x Biolite SiteLight
1x USB Cable
1x Instructions
1) Biolite PowerLight: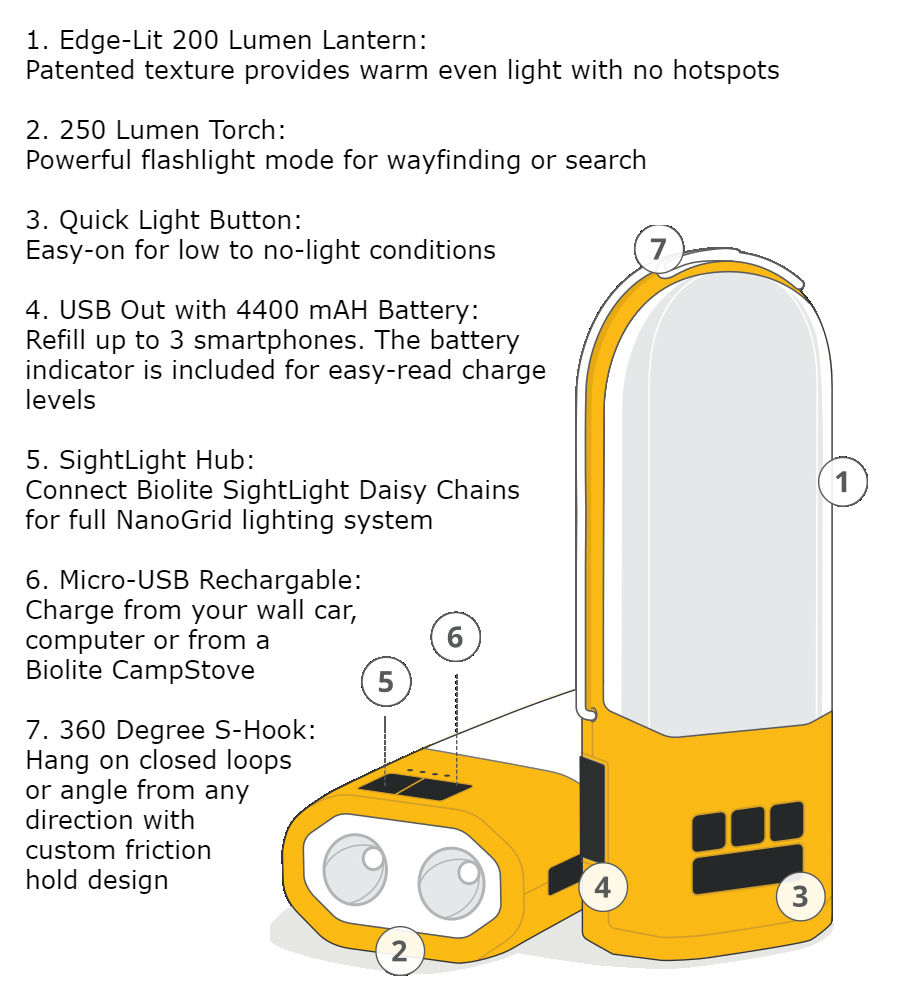 2) BioLite SiteLight: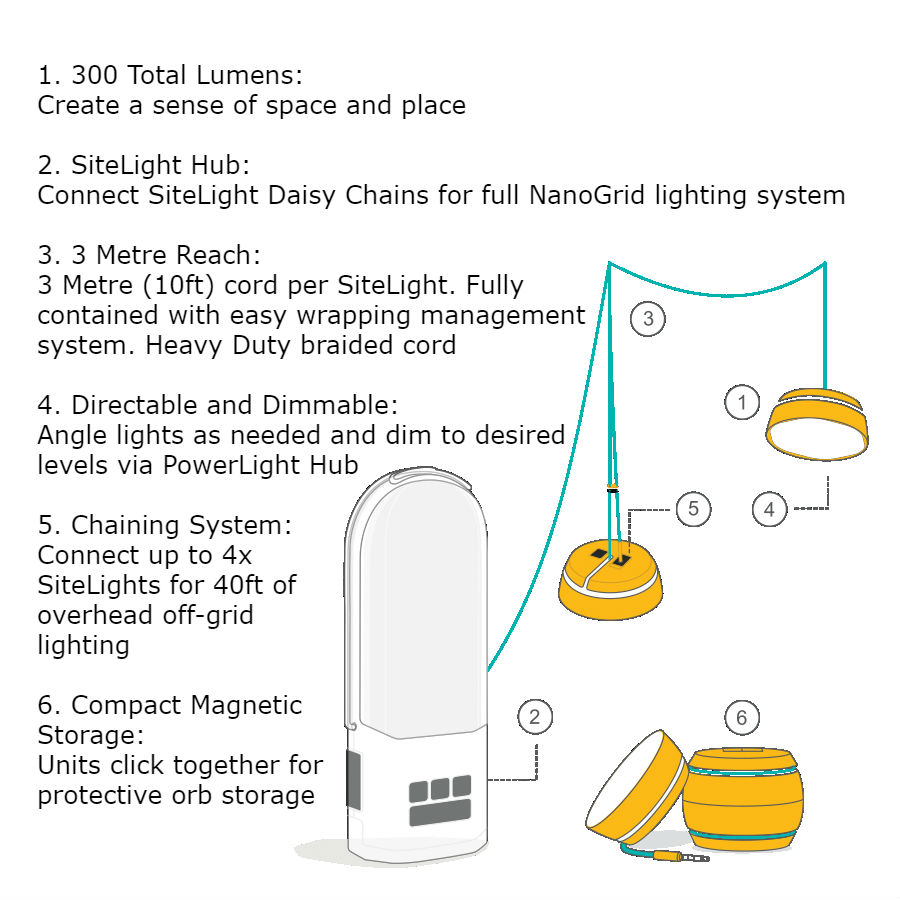 BioLite NanoGrid Combo Features:
- PowerLight & SiteLight Combination
- Quick Light Button: Easy-on for low to no-light conditions
- USB Out with 4400 mAH Battery
- Daisy-chain up to 4 SiteLights for 40ft of overhead off-grid lighting
- 3 Metre (10 ft) cord per SiteLight. Fully contained with easy wrapping management system. Heavy duty braided cord.
- Directable and Dimmable
- Includes: PowerLight, SiteLight, USB cable, Instructions.
Specifications:

PowerLight:
- Dimensions: 5.64cm x 13.19cm x 2.92xm
- Weight: 210g
- Twin LED Torch
- Burn Time Lantern: 7hrs Hi, 75hrs Lo
- Burn Time Torch: 8hrs Hi, 75hrs Lo
-Lumens Lantern: 200Lm
-Lumens Torch: 250Lm
- Input: Micro USB
- Outputs: 2A 5V USB, 2.5mm StarLight connector
- Battery: 4400mAh Lithium-ion, 16Wh Storage
- Water Resistant
Starlight:
- Dimensions: 6.48cm x 2.69cm x 6.48cm
- Weight: 50g
- Burn Time: 16hrs Hi / 75hrs Lo
- Lumens: 150 Lumesn (each)
- Inputs: 2.5mm connector
- Cord Length: 3m / 10ft per light
---
Aus Post Postage & Handling
- $0.00
Standard Post via the Australia Post Road Freight Network. 2-7 business days delivery to 98% of Australian population.