Biolite PowerLight
250 Lumen Lantern & USB Power Hub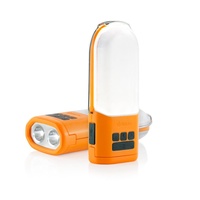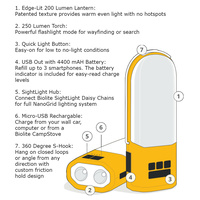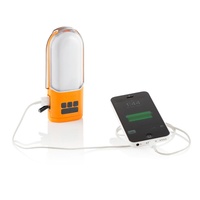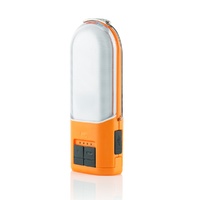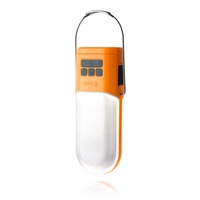 ---
The BioLite PowerLight is a lighting and energy hub that fits in the palm of your hand. Charge and Light with a device that fits into your pocket. The PowerLight is the anchor to the PowerLight Bundle creating a compact, powerful system of rechargeable lighting and power storage. An advanced energy hub, the PowerLight stores shareable energy in the palm of your hand while the optional daisy-chain SiteLight provides a home-like network of overhead lighting never seen before in the outdoors. Warm, powerful lighting meets off grid charging.
This Kit Includes:
1x Biolite PowerLight
1x USB Cable
1x Instructions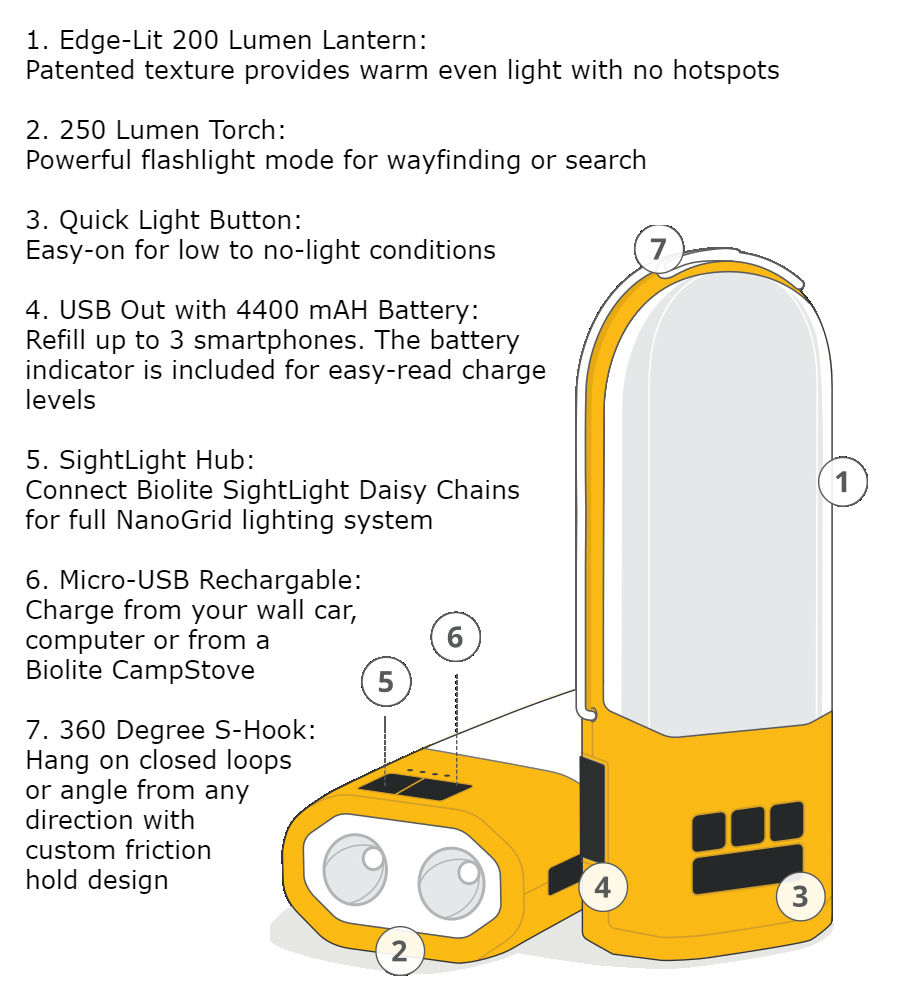 BioLite NanoGrid Combo Features:
- Quick Light Button: Easy-on for low to no-light conditions
- USB Out with 4400 mAH Battery
- Daisy-chain up to 4 SiteLights (not included) for 40ft of overhead off-grid lighting
- Directable and Dimmable
- Includes: PowerLight, USB cable, Instructions.
Specifications:
- Dimensions: 5.64cm x 13.19cm x 2.92xm
- Weight: 210g
- Burn Time Lantern: 7hrs Hi, 75hrs Lo
- Burn Time Torch: 8hrs Hi, 75hrs Lo
-Lumens Lantern: 200Lm
-Lumens Torch: 250Lm
- Input: Micro USB
- Outputs: 2A 5V USB, 2.5mm StarLight connector
- Battery: 4400mAh Lithium-ion, 16Wh Storage
- Water Resistant
---
Aus Post Postage & Handling
- $0.00
Standard Post via the Australia Post Road Freight Network. 2-7 business days delivery to 98% of Australian population.