ChitoSAM Active Hemostatic Dressing by SAWYER 4in x 4in Single Ply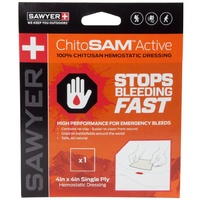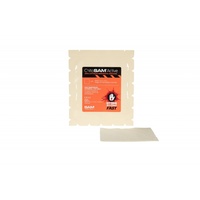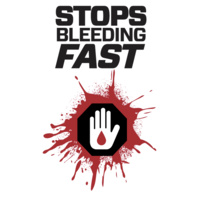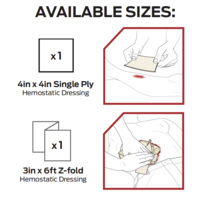 ---
ChitoSAM (pronounced kye-toe-sam) is a hemostatic dressing and the best product for treating wounds and lacerations.
Chitosan has a long and documented history of internal use in the body. Unlike certain clay alternatives it does not contain any non-degrading minerals or nano-particles which could potentially spread throughout the body and may be more difficult to clean from a wound site. ChitoSAM is easy to clean from the wound without causing unnecessary stress on the wound.
4 inch x 4 inch single use dressing.
Stops bleeding fast
Contains no clay or nanoparticles – Easier to clean from wound
Used on battlefields around the world
Safe, 100% all natural chitosan
---
Aus Post Postage & Handling
- $7.95
P&H Australia Post