Paracord Bracelet with Flint Fire Starter, Whistle and Compass [Colour: Woodland Camo]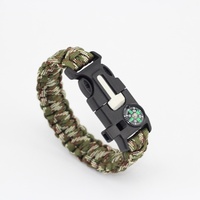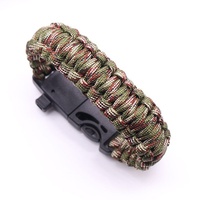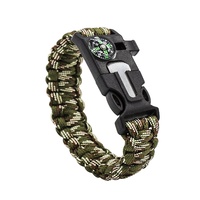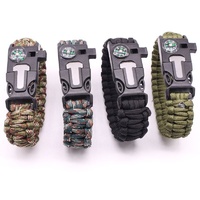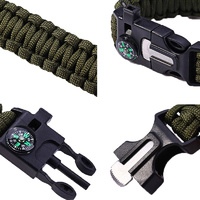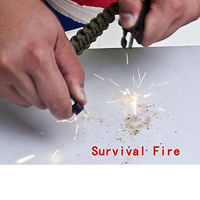 ---
Are you into survival gear? Nothing says survivalist like a Paracord Bracelet! Woven with high quality 7 core 550 mil-spec paracord, this bracelet includes a quick release buckle with a built in emergency whistle, flint fire starter and compass. If disaster strikes, the Paracord Bracelet can be unwoven and used for any number of tasks. Only 18cm long in bracelet form but when unwoven it extends out to 3.8 metres!
Military 550 Spec 7 core paracord
Whistle
Flint Fire Starter
Cutter
Compass
---
Aus Post Postage & Handling
- $8.50
Standard Post via the Australia Post Road Freight Network. 2-7 business days delivery to 98% of Australian population.