Sea to Summit Comfort Light S.I (LARGE)
Lightweight All Season Self Inflating Mattress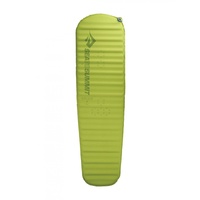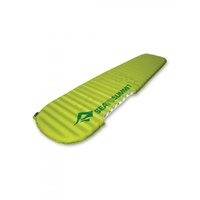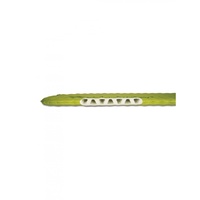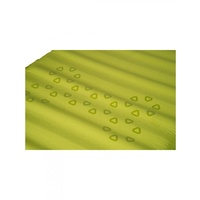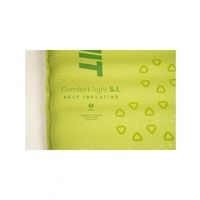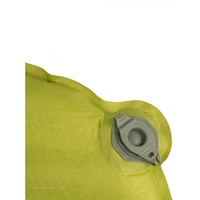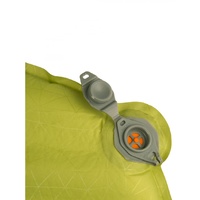 ---
Sea To Summit make their self-inflating mats thicker, lighter and easier to use.
From ultra-light backpackers trying to shed grams to car campers who want glamping luxury, the Sea To Summit range of self-inflating mats provide consistent warmth along the full length of the mat in a compact, comfortable, easy-to-use package.
The Sea to Summit Comfort Light Self Inflating Mat is a lightweight all-season comfort and performance mat which is thicker, lighter and features Delta Cores. Featuring a multi-funtion high flow-rate valve for fast inflation, one-way easy deflation and simple fine tuning for comfort. This new range of Self Inflating Sleeping Mats join Sea To Summit's award winning range in offering a more comfortable sleeping experience for outdoor adventurers.
Delta Core
The Delta Core process uses large horizontal triangular cores to remove 40% of the mat's PU foam weight and bulk. This patent pending technique is a truly innovative approach to producing a minimal packed size and weight mat while maximising comfort and thickness.
Importantly, this coring technique has the additional benefit of keeping the top and bottom surface of the PU foam completely intact. This ensures consistant warmth along the full length of the mat, avoiding the vertical holes of frame-like gaps that have traditionally allowed warmth to leach downwards and away from the body. The intact foam surface also provides significantly improved bonding of the foam to the mat shell fabrics, which greatly reduces the chance of delamination.
The shape and size of the Delta Cores are adjusted across the different thicknesses of Sea To Summit's range of mats to ensure strength and durability, while still giving you supportand self inflating performance.
Features:
Multi-function, high flow-rate valve. Allows easy inflation, one-way deflation (prevents unwanted reinflation while rolling up mat) and fine tuning for comfort.
Anti-slip print on top and base, helps hold mat in place when camping on sloping ground is unavoidable
Made from lightweight 30D polyester with extrusion laminated TPU
Diagonal supporting foam walls help inflate the mattress and creates a more compact rolled mat
Large triangular Delta Cores reduce weight and bulk without sacrificing support and comfort
PU foam is thicker up top for better insulation directly under you
Continuous foam layers ensure consistant warmth along entire length
Includes compression carry bag
Specifications:
Thickness: 5cm (2")
R-value: 2.7
Size (when rolled into supplied compression bag): 34cm x 15cm (Large)
Available Sizes:
Small: 170cm x 51cm, 595 grams
Regular: 183cm x 51cm, 650 grams
Large: 198cm x 64cm, 880 grams
---
Aus Post Postage & Handling
- $0.00
P&H Australia Post