---
Sunplicity Parabolic Solar Cooker

More info.
Make 4 interest-free payments of $174.99 fortnightly and receive your order now.
The Sunplicity Solar Cooker is a large highly efficient Parabolic Solar Dish specifically designed to cook under the sun. Because of it's own way of gathering the heat, the original tastes and smells of your ingredients are enhanced. This second-generation model has been revised and is stronger and easier to use. There is now almost zero plastic used in it's manufacture and it's components are designed to last out in the field.
Made of steel and aluminum, the Sunplicity cooker is designed for daily use. The choice of materials has been led by high health standards and environmental concerns. The mirror is of the best quality available, made from very pure anodized aluminum covered with 2 nano layers. One layer increases solar reflectivity up to 90% and the other one limits scratches.
Features:
A unique precise aiming solar target allows the user to anticipate the sun's movement and to plan the cooking time

The magnetic rod allows the mirror to be tilted back easily to tend to the food while cooking and then to be easily set up to face the sun again

Setting up and packing down only takes 1 minute, and no tools are required!

When folded, it compacts into it's own protective casing making it lightweight and portable

Large focus area so it's easy to get the sun's rays just right

It can be secured during windy conditions

Low risk of burns, eye injury, and fires

Cooking with the Sunplicity enhances the flavor of all food and preserves nutriments. Oil and salt can be drastically reduced, or no longer necessary

The cooking takes a bit longer than conventional cooking. Add around 15 min. to ½ an hour per hour to your usual cooking time

Heat radiates mostly from the top and sides preventing the food from sticking to the bottom of the pot. Overcooking is no longer a problem

No smoke, flames or emissions. Zero impact

Easy to clean

Can be used with any oven compatible pot in black or dark colour.
Specifications:
Size Open: Ø = 85cm
Size when folded in its casing = 55cm x 30cm x 5cm
Weight: 2.8 kg (6 lb.)
Temperature: up to 230°C (446°F) average (empty); boils 1 litre of water in approx ½ an hour
Capacity: for 2 or 3 people (or more if increasing cooking time accordingly)
Made in France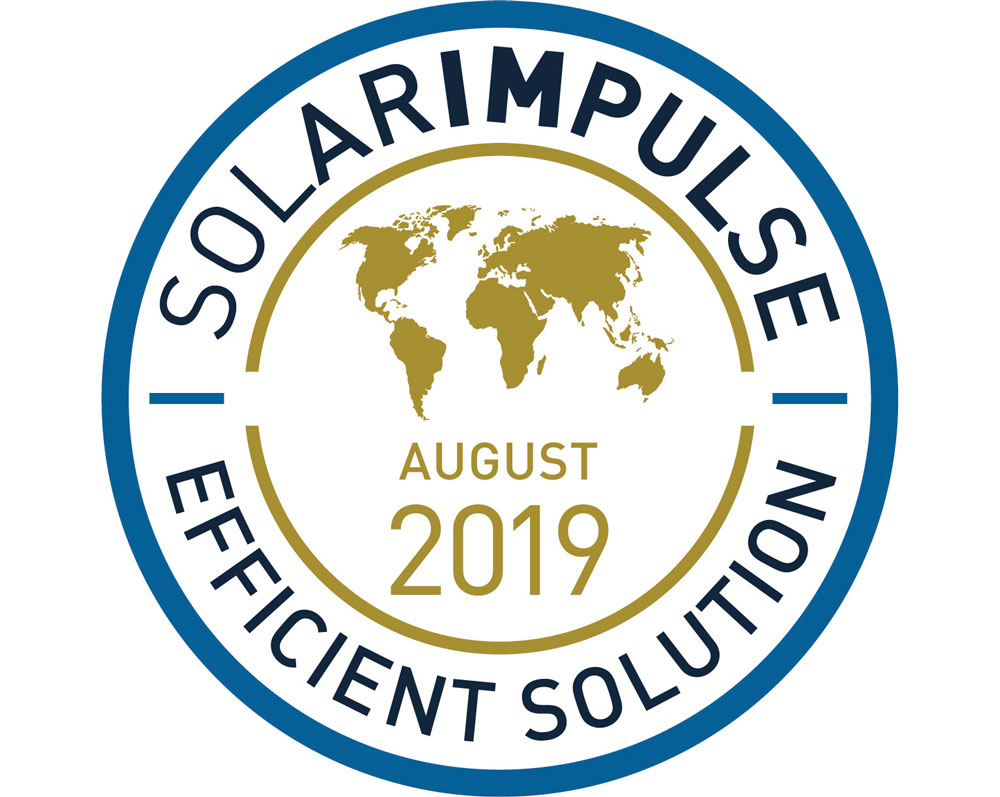 Please note: This kit does not include a cooking pot (available separately).
Safety Info:
- The mirrors remain cold, only the pot gets hot.
- Because of its depth the focal zone remains safely deep inside the parabola, in any position.
- Blinding reflection are reduced due to the deep focal zone
- Sudden wind gusts may tilt back the parabolic mirror, but the pot is designed to stay in place
- It can be set up by standing in front or back of the mirror
(SPCTY)
| | |
| --- | --- |
| SKU | SPCTY |
| Brand | Sunplicity Solar Ovens |
| Shipping Weight | 3.4000kg |